Sponsorzy główni
Sponsorzy
VII Wroclaw Model Show 2018
Preparations to 7th Wroclaw Model Show are quiet but on.
We were not doing belly up (at least not all the time) - there are several changes upcoming. As usual we strive to make WMS more clear and enjoyable to its participants. Soon we will publish entirely new rules for PROFI contest.
Stay tuned, and meanwhile enjoy this years poster.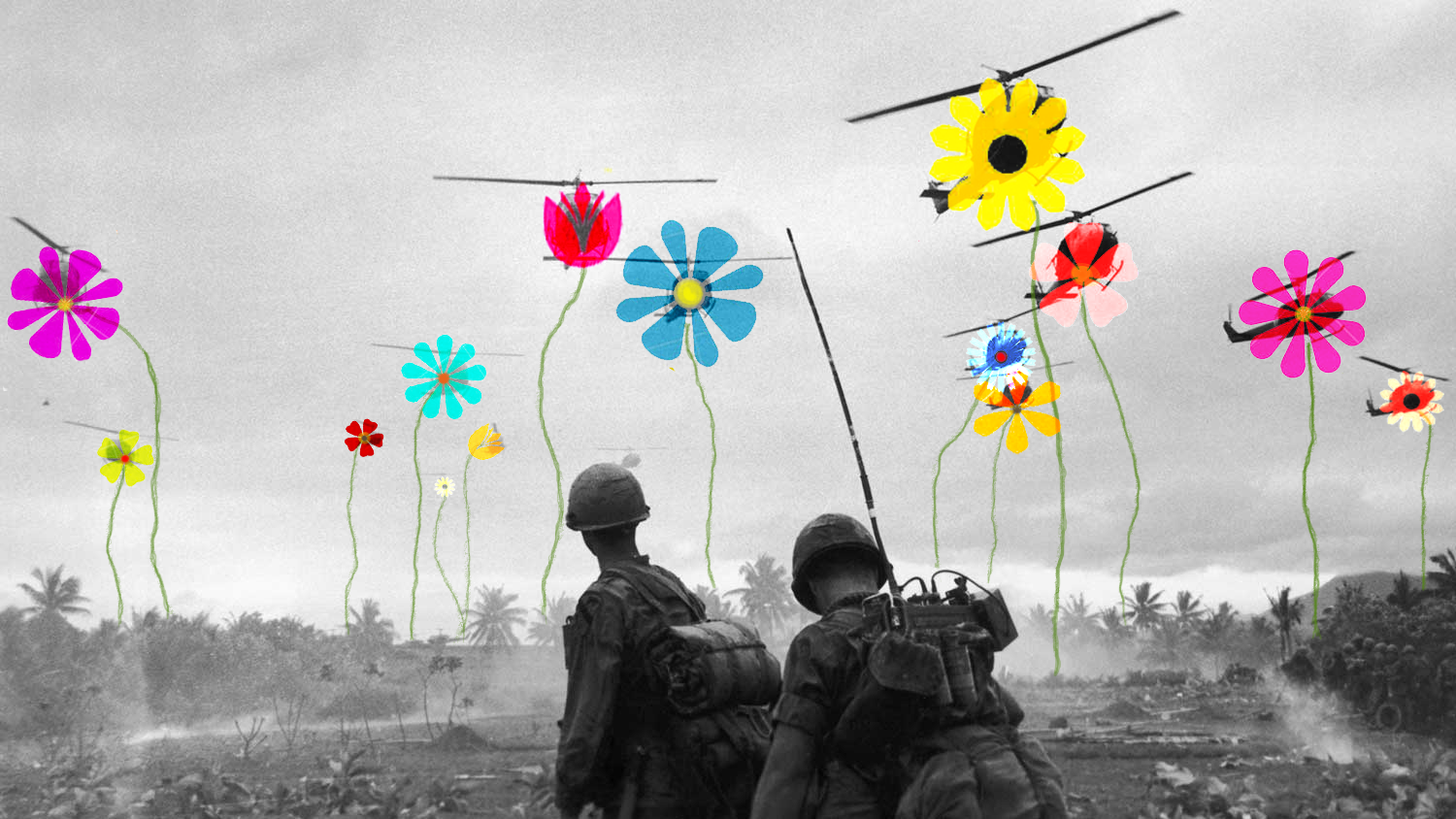 FLOWERS IN THE HAIR
•••
•••
The first edition of our model show which took place in 2012 was quite a spontaneous action by local modellers community of Lower Silesia. The second one was simply a follow-up thanks to a big (and growing) public attention. Let us say – third time lucky! Read more...
See you in Wrocław!