IX Wroclaw Model Show 2023
Listen up, it looks like we have finally made it!
After three year break, two of which being a direct effect of crowny bugger, we are in position to state the next, 9th edition of Wroclw Model Show
will take place on the weekend of 22-23 April!
Yes, we are fully aware this is the same weekend as Moson. You have to make a choice.
In 2019 we were hosted at Scientific Aviation Works. Refurbishment is currently ongoing there and it will not end before September. We were not keen on yet another year of delay, therefore a temporary alternative place for 2023 is going to be I LO, ul. Poniatowskiego 9.
Our host is the first high school opened after 2nd World War in Wrocław and the venue will be held in the freshly refurbished assembly hall. It is very well lit which hopefully let your models shine.
The theme remains unchanged, it is:
ANIMAL PLANET.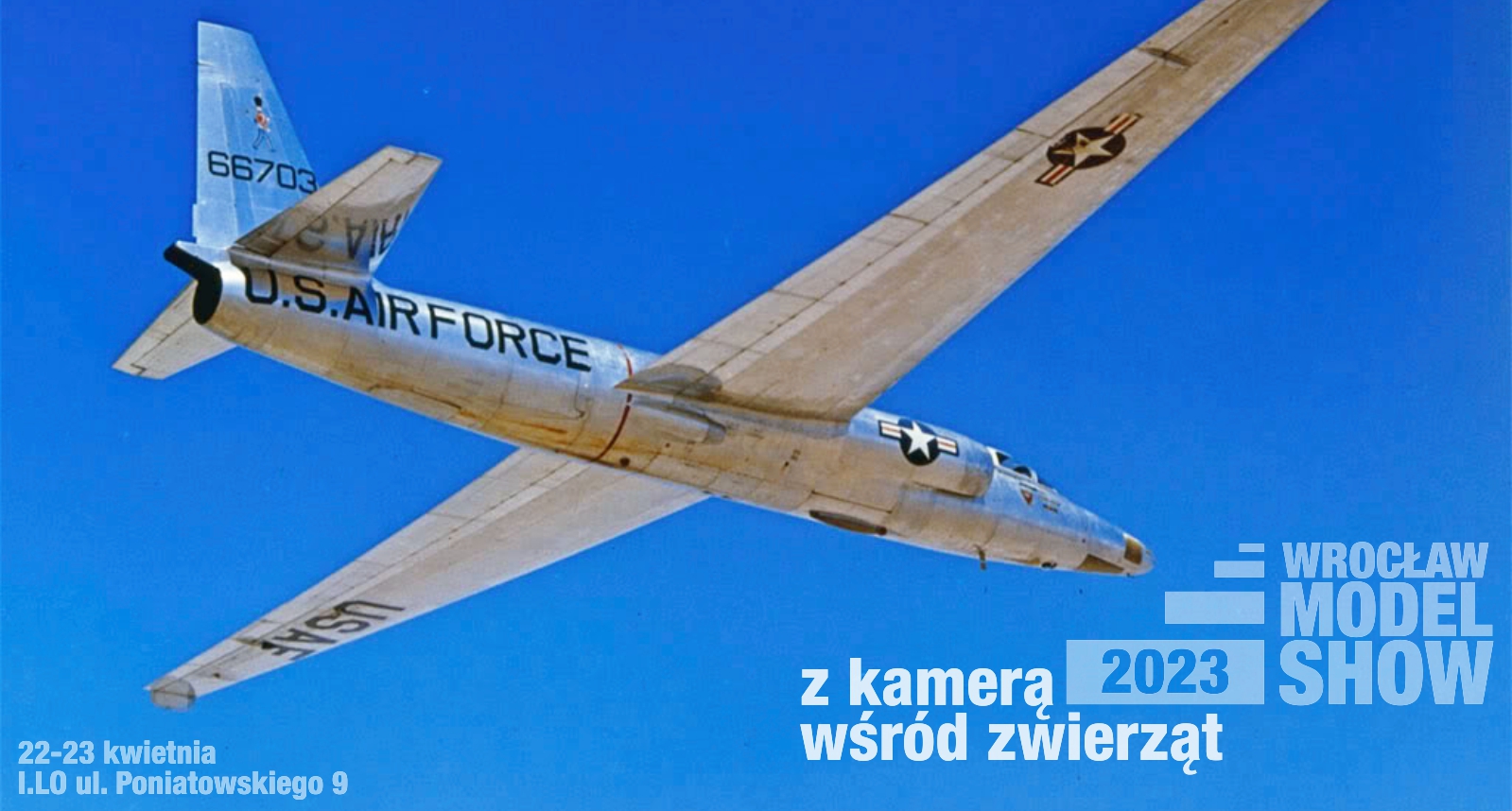 See you in Wrocław!