about Wroclaw Model Show
And... the WMS2018 is over!
This was the 7th edition of our show and we are looking now onto the next one - the VIII WMS 2019.
Thank you to everyone who joined us this sunny April weekend and who brought all those incredible models. A big thank you also goes to those 'invisible' ones who helped us a lot during organisation of the event. To keep statistics nuts happy - during VII WMS2018 we had international guests from Berlin, Pardubice and Prague. The total amount of displayed models reached 401! But not those stats are the most important - for us the biggest prize is to meet you in person and discuss models while admiring your work.
We are grateful for all your opinions about our show - the praises and complaints. We are listening carefully to both and trying to limit the last ones as much as possible.
See you next year!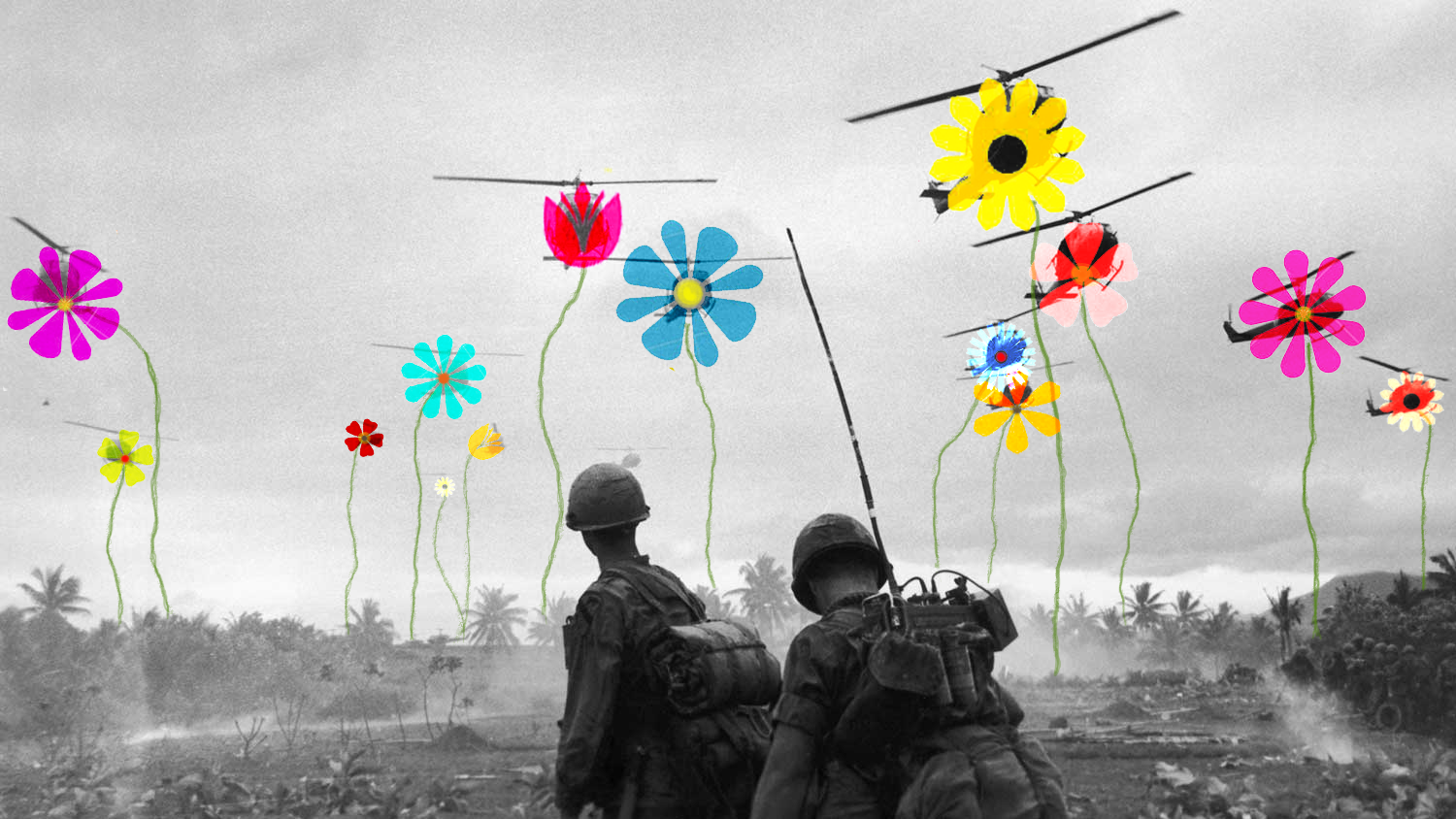 FLOWERS IN THE HAIR
•••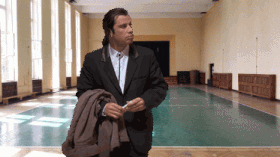 ...and it is over. Wrocław Model Show 2016 has ended, and a big THANK YOU to all who visited us this year! We always joke that we do this event for ourselves, so we do not need to travel a long way to see all those beautiful creations of yours. And beautiful they were! Thanks for all the interesting talks whe had during the event. And huge thanks for those who helped us to round up the place back to business-as-usuall after the event had ended.
A short statistics:
178 entrants (from Poland, Czech Republic and Germany)
465 models
0 casualties
1 diorama roof unglued due to sun exposure
and unknown crates of beer drunk...
See you next year!
VI Wroclaw Model Show 2017
The 2017 modeler calendar gets busier and busier...
What are your plans for late march - early april? Polish tradition would call for curing hangover and broken heart after our main modelling event in Bytom. Unfortunately this is not going to happen this year, as to our great dissapointment the Bytom 2017 event got cancelled.
While we sincerely hope our premier modeler event will be back in 2018, we propose a temporary cure.

Sixth edition of Wroclaw Model Show will be held on 1-2 April 2017.
Visit us at 2.High School, Parkowa St., Wrocław.
Also, 6th WMS has its theme: NEIGHBOURS

At first we thought "well, it will be about the neighbors of our country, as simple as that". But then we decided better to leave it underdefined, and let the other follow this cue. Lets wait 'till April, and see what you come up with!
From now on you can submit your models to the upcoming Wrocław Model Show 2017!
Important: All modellers who prepared models related to our main theme please inform us about it while collecting your model's registration cards.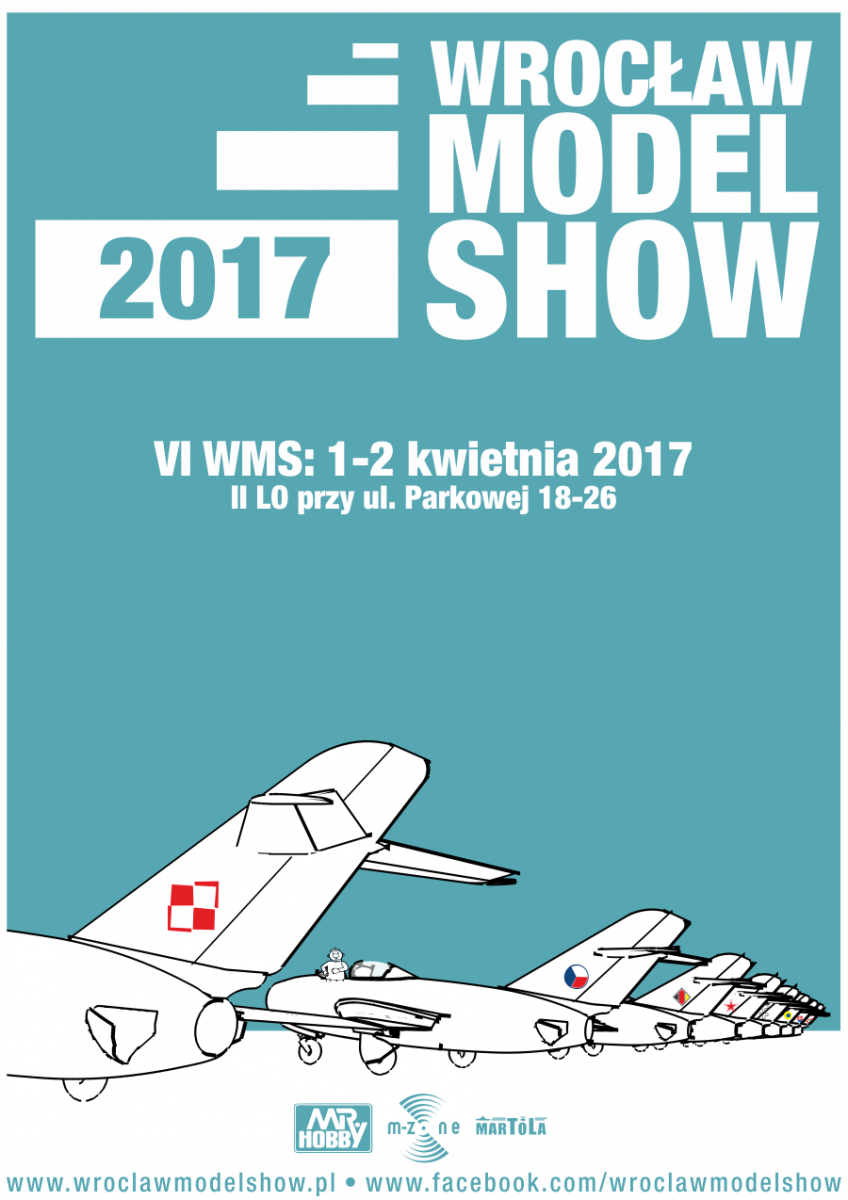 •••
V Wroclaw Model Show 2016
IV Memorial of sgt. Aleksander Średnicki
April 2-3, 2016
We can now officially invite everyone to fifth edition of Wroclaw Model Show. Book the weekend of April 2-3 for visitin Wroclaw and bring your models with you. The place is II LO at ul. Parkowa 18-26.
2016 WMS has a theme: AFRICA, along with a theme Grand Prix. How do you interpret this theme? Well - it is all in your hands. We trust you know how to keep things exciting, and your imagination works well above regular sand-colored Panzer III or Torch P-51B.
You may, or may not be familiar with our stamps. To put it shortly - not all models desrve full distinction, but many models feature some interesting aspect. Putting various stapms on model registration card we want to appreciate anything that is good about given model. This may also serve as "turn your head" indicator - if the model deserved a stamp maybe it is worth to have a closer look at it. Our system evolves and we still look for clearer communication of our judges verdicts. Last year we found ourselves lacking apropriate expression for all the good things that came in diorama and figures categories. We are working on it.
There is still no upper nor lower limit for number of distinctions in any OPEN class. Last year 1/32 pre-1930 airplanes set the bar very high and it might come as a bit of a dissapointment for 1/32th jet airplanes authors. We look and grade the models, not the modeller. We assume that regular OPEN entrants are all grown ups, have their motivation as modellers and are able to take critics with dignity and positive attitude.
All news and vital info will be presented on this site, Facebook page ( www.facebook.com/wroclawmodelshow ) mirrors the news and info, and also provides constant flow on subjectively selected news from modellers world.
Main sponsor of WMS is M-Zone from Wrocław.
•••
First - a big THANK YOU! for everyone who visited and took part in IV Wrocław Model Show 2015.
It is You - modellers - who create this Show. We are really happy to see increasing number of your great works displayed during the Show every year. This time we clocked 403 models!
We would like to invite you to the Fifth edition of our Wrocław Model Show. The main theme of the upcoming Show is Africa. Details will be published on our FB page and on Internet forums shortly.
The first edition of our model show which took place in 2012 was quite a spontaneous action by local modellers community of Lower Silesia. The second one was simply a follow-up thanks to a big (and growing) public attention. Let us say – third time lucky!

With 2014's Third Model Show we endavored on establishing a pattern for years to come.

We listened carefully to opinions about previoues editions, we carefully looked at other modeller events. We spend some quality time (read: Czech beer) discussing them thoroughly while trying to answer the question "what should the Show look like?". A series of changes was planned - some of them already implemented, some still pending. Our main goal was and still is to invite modellers to Wrocław and to get them back here year after year, realising a promise of interesting models on display, inspiration for further hard (and grossly unapreciated) work, seamless organisation, and most important - meeting with fellow modellers.

Main changes and novelties introduced along III WMS:
Web page that you're on now. This is your main source of information about Wroclaw Model Show and online entry registration gets done right here
Facebook profile (www.facebook.com/wroclawmodelshow). Even if you are not among the greatest fans of social networking, you still might be interested in some unbelivable models built by fine modellers that are shared there.
We got rid of queues at the registration desks the morning when contest starts. Noone likes to wait, so we cut that mercilessly.
Info stamps. Up till now you read the awards list posted at the wall to get to know which model was awarded, and as soon as you got back to models you forgot all about it. No longer. Simple pictograms stamped on model info card inform you not only which model gets awarded, but also why. More still - even if model was not awarded but for some reason deserves attention - it gets stamped too. One glance at info card by the model and you get some insight into judges work.
Rearanged starting classes (in accordance with current tendencies); modified rules that emphasize festival formula, but still some room left in scored contest for those with more competitive nature.

This is a begining. We still have more changes up our sleevess. Some of them will pop up during VI WMS 2017. Awarding ceremony - for instance - has looooooots of room to improve. We want to dispense of boredom, usually associated with this sort of moments and put some life into it.

See you in Wrocław!

back to home page